Welcome to the official website of
Crux
---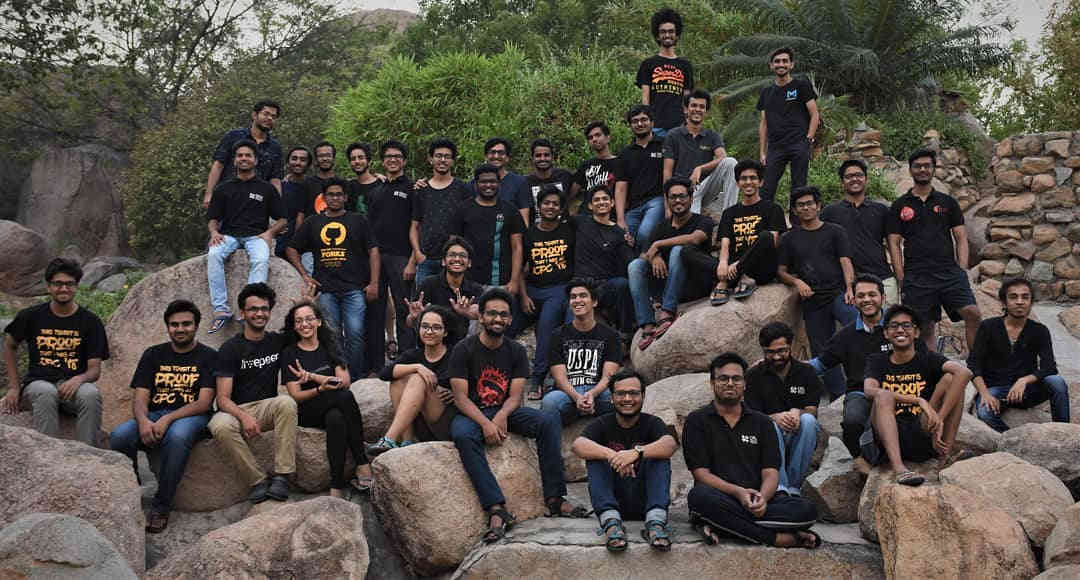 Crux is the Programming and Computing club for BITS Hyderabad. From a small club of few passionate coders since it's inception in 2010, we have grown by an enormous amount. During this time, we have aimed to kindle a passion for computers and better the programming culture of the students of our college. We also strive to make things on campus easier and more convenient via the means of code.

The post holders for the year 2023-24 are Ansh Goyal - President, Rahul Jha - Secretary and Soumitra Shewale - Secretary.

Connect with us
---
About
The members of Crux have been actively developing the campus technical culture since it was incepted in 2010. Find out more about our club, it's origins and the future.
About Us
Members
Crux is what it is today because of its amazing members. We are proud of the diverse talents of our members and the amazing work they do. Get more information about members in their own words.
Our Members
Activities
Crux conducts varoius workshops, code-sprints, contests and more through out the year. All of our activites are open for the campus students, and we also conduct open-for-all activites. Head to our facebook page to see them all.
Club Activities
---
Our Technical Projects
As a technical club, we have a number of open-source programming projects that we develop, both for learning and for the use by the general body of the campus. Some of out projects are featured on the right. For a complete list, you can head to our github profile.
Crux Github Page
---
© 2020 CRUx. Created with love by
our club members
.